And we mean real calisthenics- No pull-up bar, rings, TRX, or any other piece of gear needed, just your own bodyweight.
Over 150 bodyweight exercises with video and text explanations. No gear needed!
Access them anywhere you want with our website and iOS mobile App.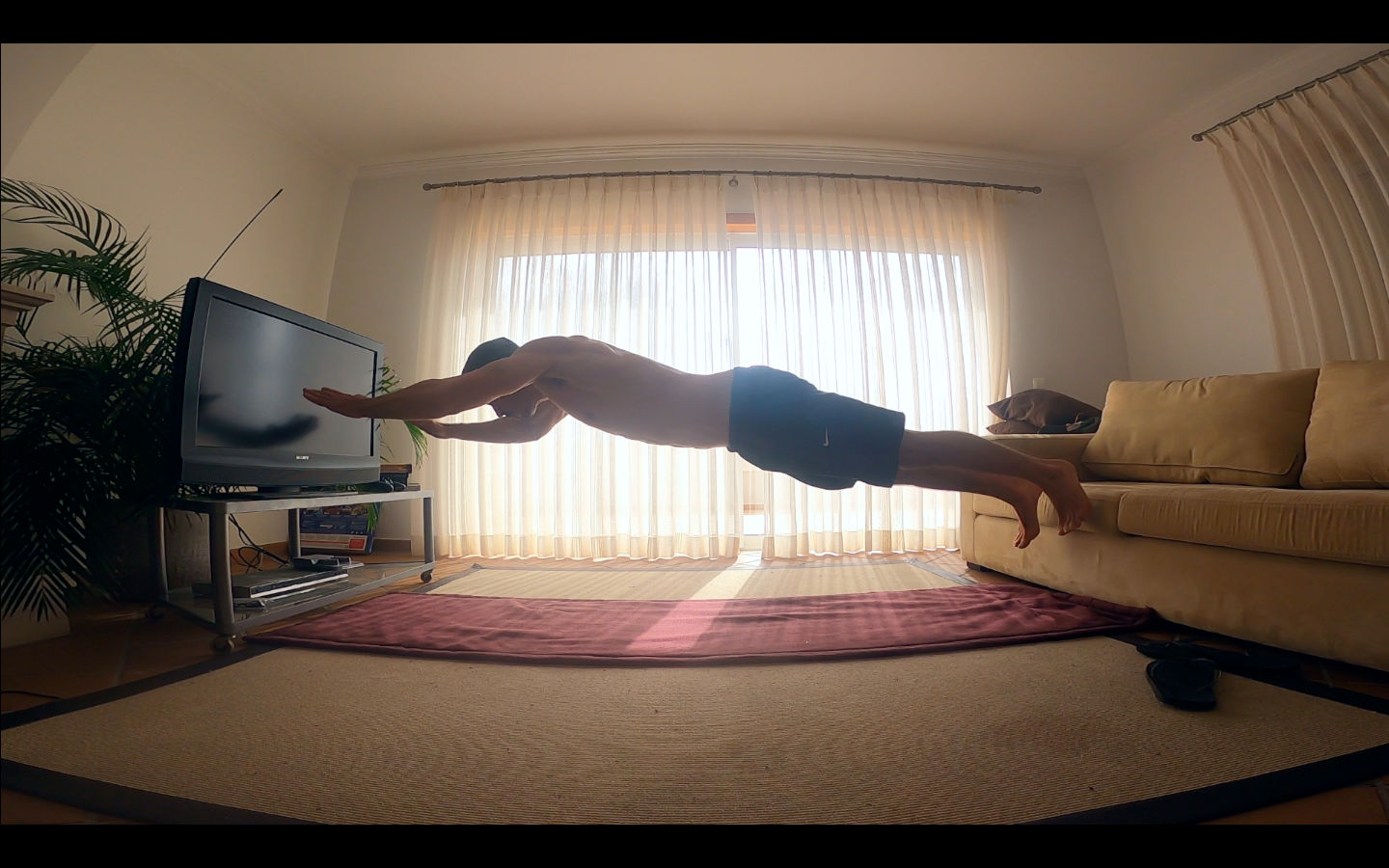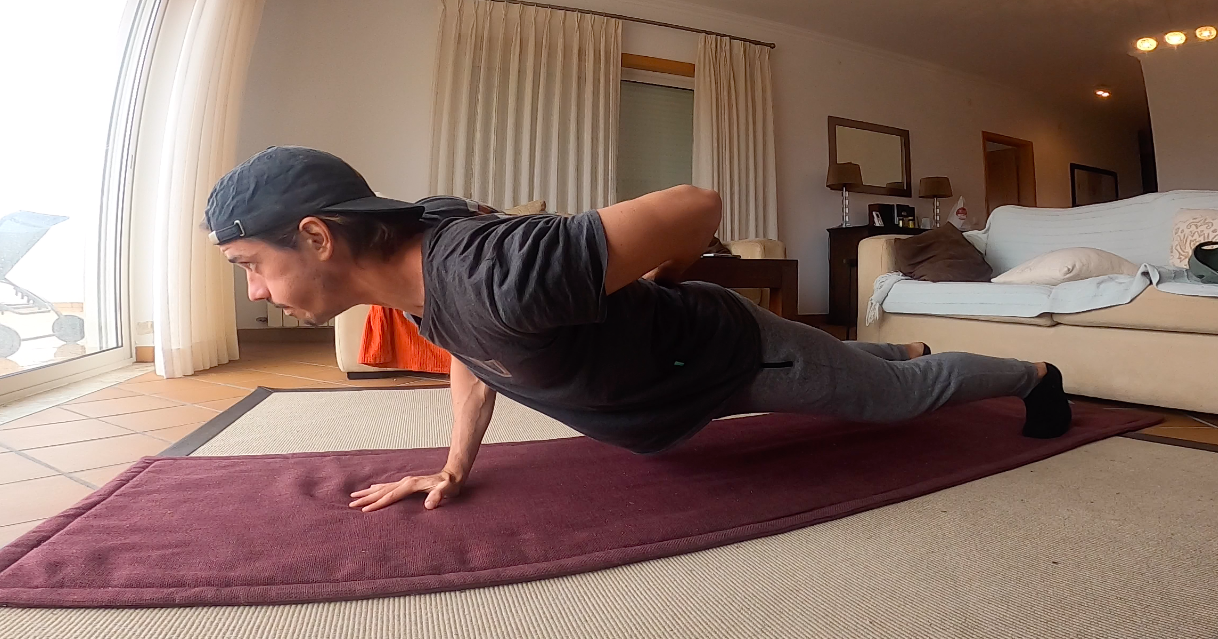 Continually updated with extra modules on nutrition, rest, stretching, and motivation
Pay once, receive updates indefinitely.
BONUS: Downloadable workout templates, exercise lists, and meal plans
On the bonus section, you'll find dozens of excel and pdfs containing the database of exercises, workout templates, and meal plan recommendations.